The Knowledge Curve (TKC) Classes is a Premier Coaching Institute for IGCSE and CBSE students in Mumbai, India. Co-founded in 2016, by; Nischal Shah, and Shrikant Uchil a student-teacher combo. The class further gained strength when Shreya Mehta, joined TKC classes in 2021 with her teaching and mentorship skills. TKC Classes has quickly become one of the most trusted names in coaching industry.
TKC Classes offers a wide range of courses, including Mathematics and Science for IGCSE grades 6th to A Level (12th Std) and CBSE 9th to 12th. Our well-planned curriculum and Chapter Tests (CTs) conducted throughout the year help students develop a strong conceptual understanding of the subjects and excel in their exams.
At TKC Classes, we believe that every student is unique and learns at their own pace. That is why we offer a personalized approach to IGCSE and CBSE Board Specific Learning. Our classes have small batch size, so that teachers can give each student the attention they need. Our Centres are well-equipped with latest Teaching Interactive Panels, that help us teach effectively and in an interesting manner. We also use IGCSE and CBSE Board specific learning materials to ensure that all students can learn and perform to their potenƟal.
Our team of teachers is highly experienced and qualified. They are passionate about teaching and helping students succeed. They are also experts in the subjects they teach and have a deep understanding of the IGCSE and CBSE curriculum. In addition to our regular classes, we also offer a variety of other services, such as mock exams and revision classes.
At TKC Classes, we believe in holistic development of each student. In alignment with this ideology, workshops on various Emotional Learning Needs of students, Career Guidance Sessions, extracurricular activites such as Football Tournament, Diwali CelebraƟons etc are conducted throughout the year.
TKC Classes is thus commited to providing its students with the best possible education and learning experience.
Why choose The Knowledge Curve (TKC) Classes?
Personalized approach to learning
Small batch sizes
Experienced and qualified teachers
Comprehensive coverage of the syllabus
Variety of interactive teaching methods and learning material
Use of the latest technology, including Interactive Teaching Panels
Our mission:
To provide our students with the best possible education and to help them achieve their academic goals and reach their full potential.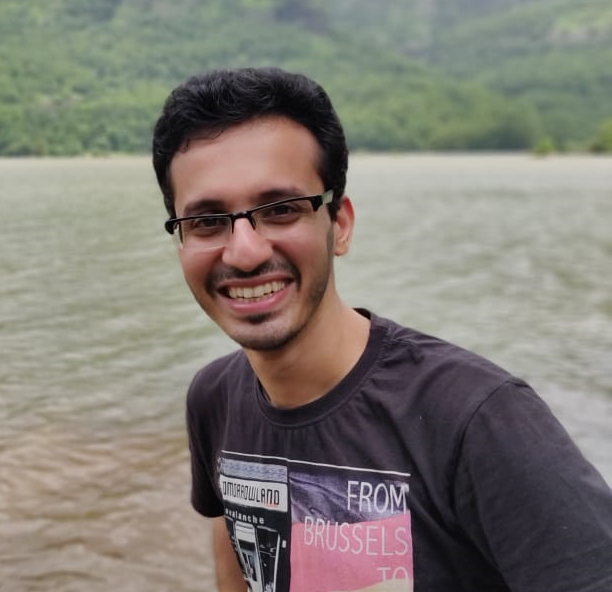 Nischal Shah
"The only way to do great work is to love what you do." - Steve Jobs
With this underlying belief, was the foundation for TKC Classes laid by its visionary and co-founder, Nischal Shah. Mr. Nischal Shah has a Bachelors in Engineering (B.E.) in Electronics from Mumbai University and also an M.M.S. degree in Operations and Supply Chain Management from Mumbai university, Nischal Shah has a strong academic foundation. He has been teaching Maths and Physics for IGCSE, CBSE and ICSE since 2014. In alignment with his philosophy that learning should be fun, Nischal Shah is known for his ability to make complicated Maths and Physics topics easy for students to comprehend.
Apart from his love for travelling, he is an avid sports enthusiast and passionately follows Premier League over weekends.
Shrikant Uchil
Good teachers teach, great teachers inspire. This can be rightly said about Shrikant Uchil, co-founder, TKC Classes. Being passionate about Mathematics, Shrikant Uchil has a teaching experience of more than 25 years. His excellent teaching skills which involve use of real-world examples to make learning more engaging and a good sense of humour are all that make him a favourite among students
Shrikant Uchil is passionate about delivering excellent results for his students and goes the extra mile to help them understand difficult concepts and prepare for exams.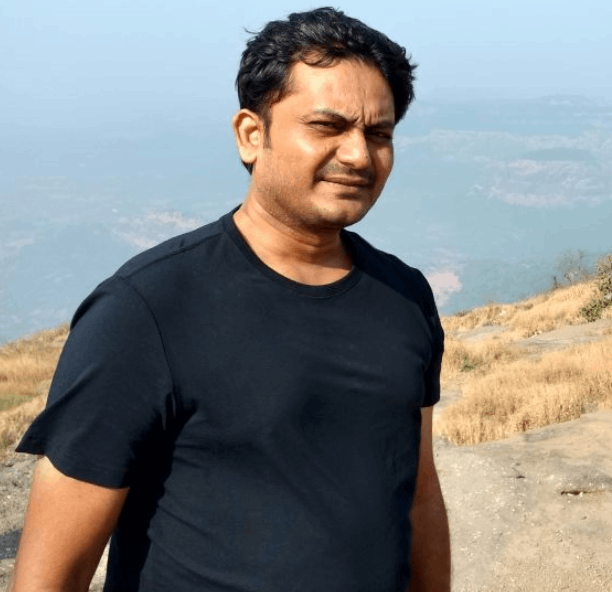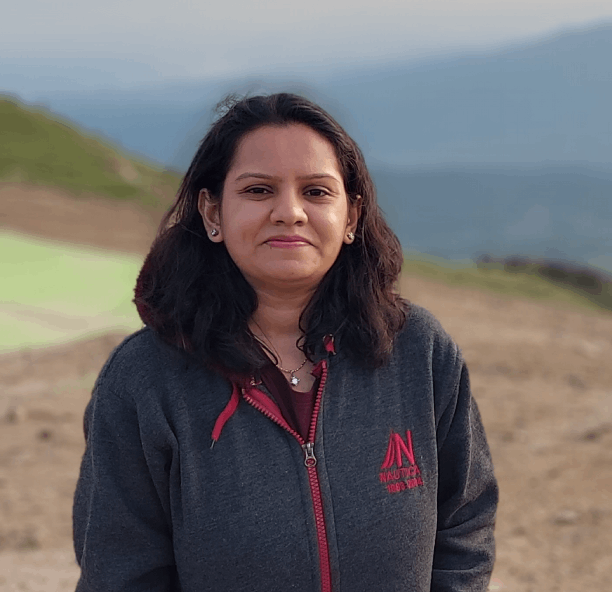 Shreya Mehta
Shreya Mehta is a co-founder and a lead teacher at TKC Classes. She has completed her B.A (Psychology) from St. Xaviers College, Mumbai and has been a University Gold Medalist, M.A Clinical Psychology from S.N.D.T. Women's University, Mumbai. Shreya Mehta is a highly qualified and experienced teacher with a passion for helping her students succeed. Her key subject is Mathematics and Statistics, and she has taught statistics at Smt. Maniben M.P. Shah College. She has been teaching at TKC Classes since 2021 and is known for her clear and concise teaching style along with her ability to create a positive and supportive learning environment.