Founded by a team of zealous teachers in the year 2016, our journey has been one of growth, transformation, progress and inspiration.
We believe that every child has the potential to attain great heights provided his/her needs are met with appropriate training and environment. Our goal has been to make learning fun for a child.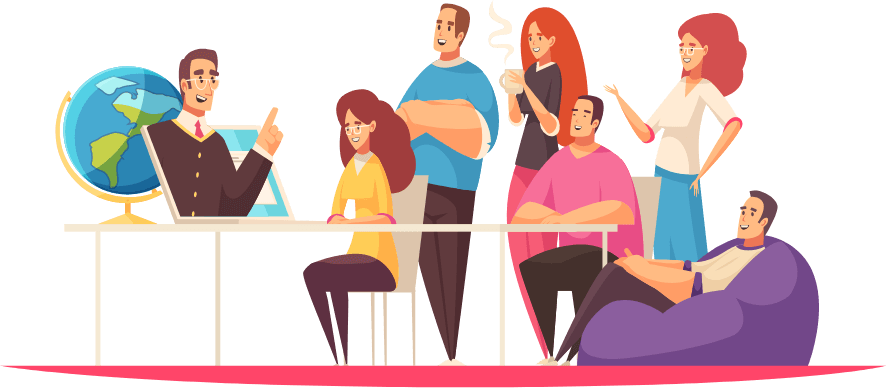 What's in the classroom ?
---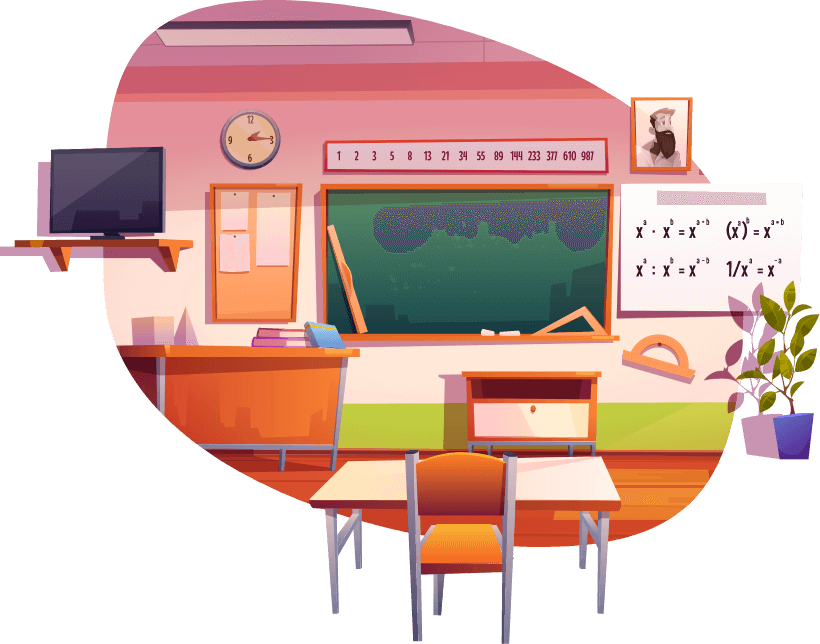 Our classrom lectured are designed to address individual differences in learning styles and tailor instructions accordingly is which makes us unique and adds to our pride. Good Teacher: Student Ratio, adequate mock tests and personalized coaching, are some of the good educational practices that we follow in our Educational Institute.
If our philosophy does strikes a chord with you, do feel to approach us in the Contact Us section and we shall help your child take a step towards his dreams.
What's available online ?
---
Our goal is simple – to develop high quality, affordable practice and revision resources for ICSE educators and students. Our resources are developed by a team of dynamic and qualified world-class teachers and are designed to help all students. The resources are modified and updated as per the latest syllabus.